100% Natural, 100% Birch Sugar
SweeTimber® Birch Sugar 100% natural and pure
A natural sweetener, an alternative to conventional sugar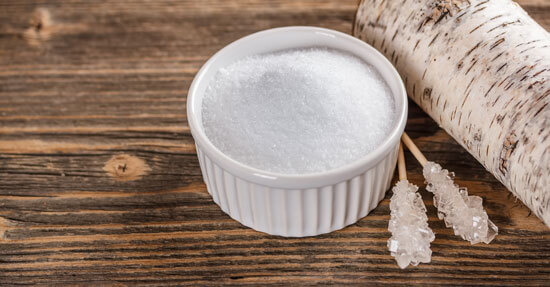 Extracted from the bark of birch in Finland through a natural process. Not chemically synthetised. GMO free.
Produced in Finnland and packaged in Germany. Packaging materials of vegetal origin and printed with food grade inks.
sweeTimber® has a very low glycemic index (GI 7) and in the human body it gets metabolized independetly from insulin, therefore its consumption is suitable for people focusing on a healthy lifestyle or people with diabetes.

See all the benefits of Sweetimber Birch Sugar
Want to sell SweetTimber?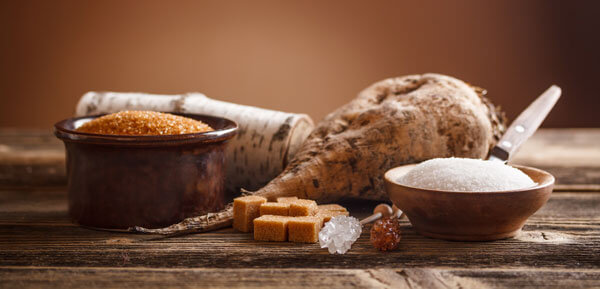 We really apreciate all our partners and work hard for that.
Want to be part of this growing family?
On SweeTimber, we have special wholesale offers and conditions for you.
Take part!