100% Natural, 100% Birch Sugar
sweeTimber® Birch Sugar 100% natural and pure
A natural sweetener, the alternative to conventional sugar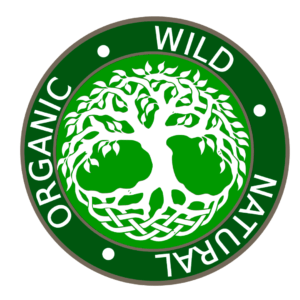 Extracted from the bark of birch in Finland through a natural process. Not chemically synthetised. GMO free.
Produced in Finnland and packaged in Germany. Packaging materials of vegetal origin and printed with food grade inks.
SweeTimber® has a very low glycemic index (GI 7) and in the human body it gets metabolized independetly from insulin, therefore its consumption is suitable for people focusing on a healthy lifestyle or people with diabetes.
Your healthy lifestyle is our Goal

See all the benefits of sweeTimber® Birch Sugar
Do you want to use sweeTimber® in the production of your products or do you want to become a distributor?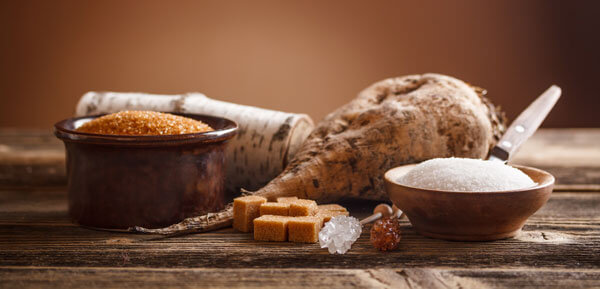 We offer sweeTimber® to the entire HORECA sector, wholesalers and retailers, as well as to the food production industry for sugar-free products.
We adjust to the needs and supply quantities to support the production and consumption of sugar-free products.
Our goal is to contribute to a healthy lifestyle!